How may I entertain?
---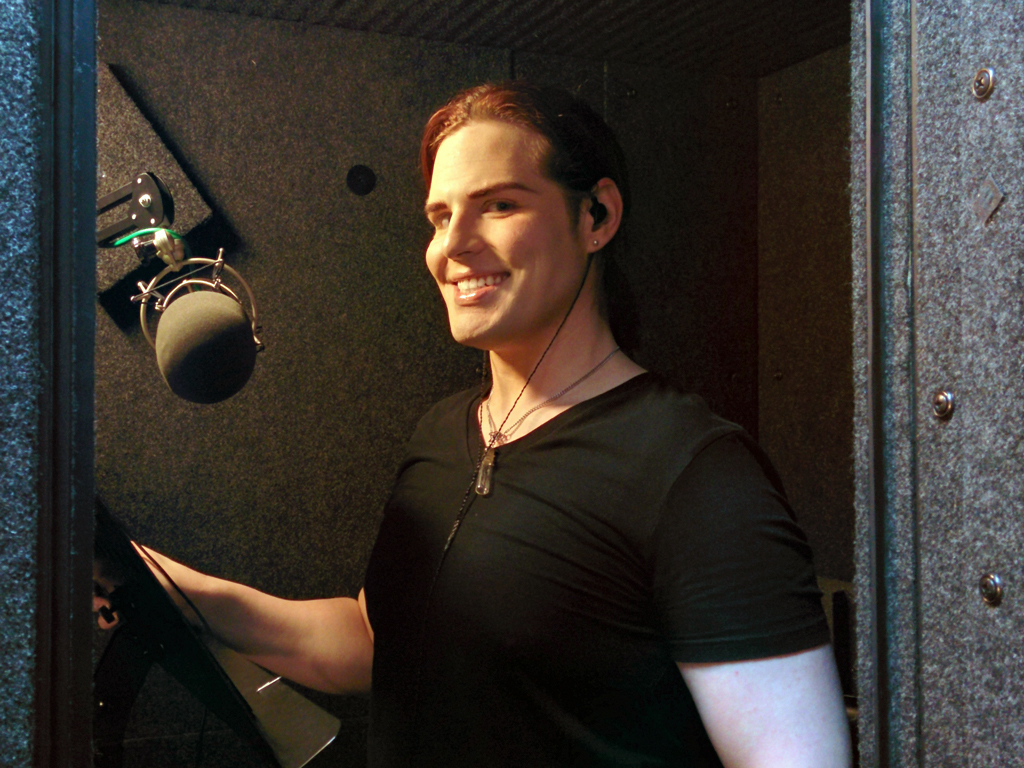 I aim to bring your project to life with a unique and inspired tone. Whether a short animation, a courteous on-hold phone message, a professional narration, a large-scale game, or anything in between, I will gladly create a sound to help you to proudly showcase your work.
Rates:
I generally work off the Global Voice Acting Academy's Rate Guide, but I'm more than happy to negotiate based on your project's budget.
Reach out, and I will be glad to work with you for all of your needs: Voiceover, Audio Engineering, and Event Appearances, too. Your satisfaction is my pleasure.
Contact Info:
This email address is being protected from spambots. You need JavaScript enabled to view it.
Love and Peace,