Well, howdy there!
---
Character Demo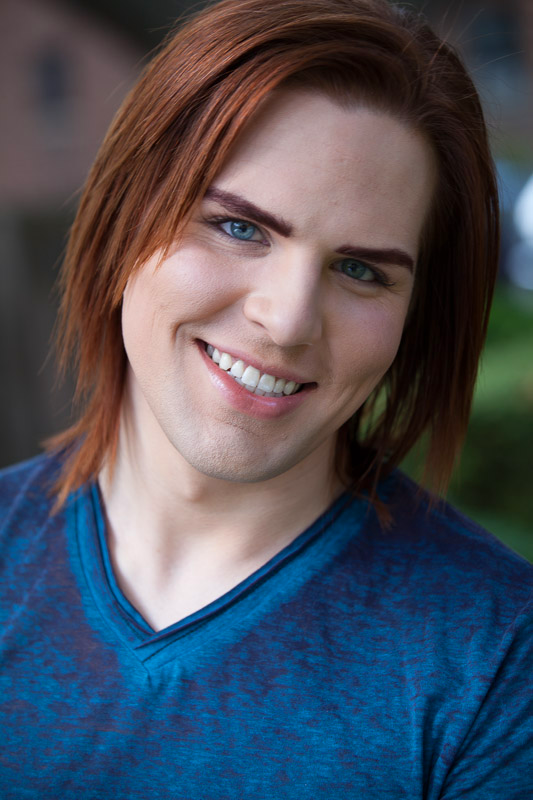 My name is Michael A. Zekas: Voice Actor & Audio Engineer for your creative needs.
For over five years, I've provided work in animation, games, ESL material, and other media with clients around the U.S. and around the world.
Check out my resume for a sample of my work, and feel free to contact me for all your needs--projects, events, casting, and appearances.
Your satisfaction is my pleasure, and I'm here for your entertainment.
Are you ready to rock?

Contact: 
This email address is being protected from spambots. You need JavaScript enabled to view it.