So Who's the Redhead Dude Behind the Mic?
---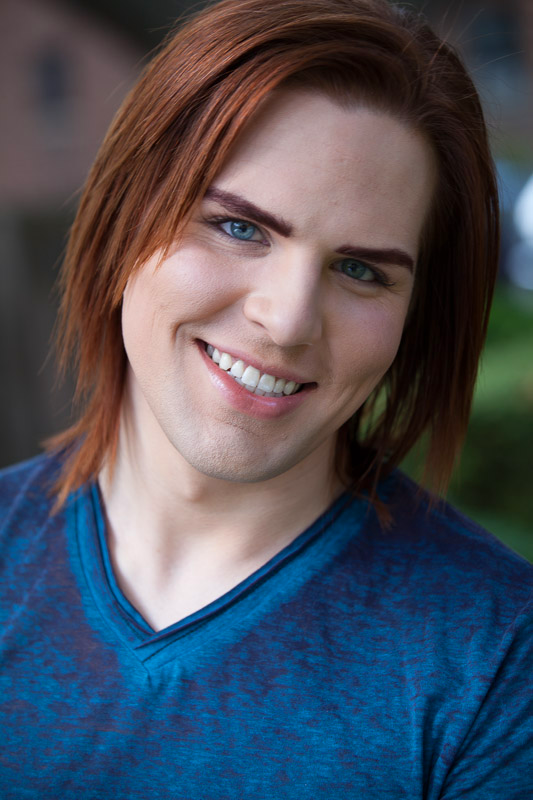 My name is Michael A. Zekas, and I am a voice actor. Smooth and bold with a full-bodied flavor... (But enough about my 17th cup of morning coffee.)
I specialize in colorful roles to jazz up a project with versatility and high contrast.  Character work in animation and games are my forté with a touch of narration to stay grounded. Born and raised in New Jersey and based between Texas and New York, I make my mark in front of the mic wherever there is a desire to be entertained. Some accomplishments include my animation debut as antagonist Cliff Strive in the Media Blasters dub of Holy Knight, multiple roles in adventure games published by New York-based Wadjet Eye Games, and Troy Helmer, lead of the award-winning survival game #Everest by Team Dogpit.
My early start came in the form of musicals, with my first role as Bert Bratt, Personnel Manager, in How to Succeed in Business Without Really Trying and later starring as Papa Ge, Sly Demon of Death and lead villain in Once On This Island. I still step out on stage, having performed with the Off-Broadway with the LTM Audio Players in their live radio play revue Happiness in Unexpected Places in August 2014 and sing as a classically trained baritone from the classics to country to rock and anything in between I roll through.
Behind the acting mask, I am a graduate of the George Washington University with a degree in International Affairs and an audio engineer trained by radio and DJ veteran Mitch Canter. When not recording, I love to roam the roads and rails, cook, design graphics, fix things made of electricity and silicon chips, and sometimes figure out ideas to fix wrongs in the world.
Your satisfaction in my pleasure, and I'm here for your entertainment.
Are you ready to rock?